Опубликовано
1 апр. 2009 г.
Replay confident for 2009
Опубликовано
1 апр. 2009 г.
2009 will be a project-filled year for Fashion Box. Thanks to a positive turnover the Italian group, which owns Replay, Replay & Sons and We are Replay, is getting numerous developments underway.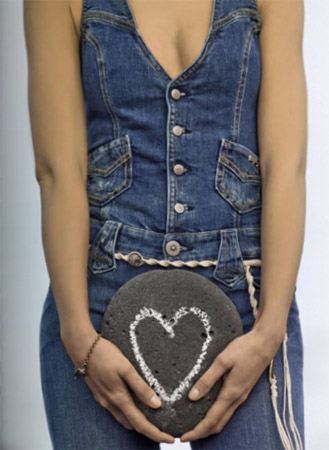 Replay Summer 2009
Fashion Box announced a turnover of €305 million in 2008, only a very slight dip from its 2007 figure. "We've started 2009 without any apprehensions," explained Gaetano Sallorenzo, the company's administrative director. "Also, despite plans to restructure (Replay & Sons) and a phase of cutting back in terms of manufacturing, we'll be continuing to dedicate time to product research, market research and opening boutiques." Last year's success was heavily based on exports which contributed 80% of the group's turnover, 72% of that in Europe alone.
Also, in 2009 the group is set to focus on increasing its commercial involvement in Asia. To this end, a partnership was agreed on in February with SK Networks in Korea. The plan is to open a flagship store there at the end of the year and to establish seven concessions in department stores. Including in the agreement is even the intent to expand the brand's presence into China within two or three years and to negotiate bringing Replay to fifty points of sale on the mainland.
The group will also be relying on agreed licensing contracts from 2008 to help increase its turnover in 2009.These contracts are numerous, and for Replay comprise lingerie, beachwear, watches, jewelry, perfumes and sunglasses.
Furthermore, Fashion Box has also started a line of eco-jeans, a move designed to continue the group's growth. After having launched a prototype the group is currently considering a less polluting way to give their jeans a washed out look and that uses less energy and water.
Finally, e-shopping will go online in the autumn with the aim of bringing in young consumers.
By Jonathan Fulwell (Source: Céline Vautard)
Copyright © 2023 FashionNetwork.com All rights reserved.