Опубликовано
8 апр. 2009 г.
Hot Topic March same-store sales rise
Опубликовано
8 апр. 2009 г.
April 8 (Reuters) - Teen-clothing retailer Hot Topic Inc (HOTT.O) posted a 7.1 percent rise in March same-store sales, riding on strong DVD sales of the popular teen vampire movie "Twilight," and raised its first-quarter earnings outlook.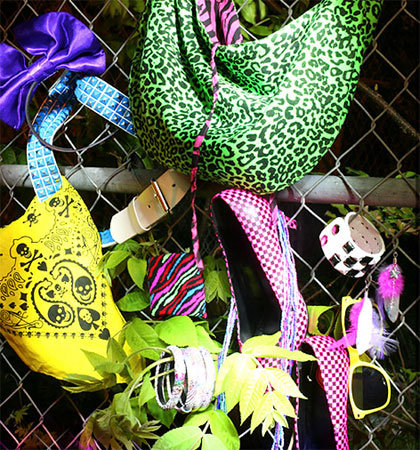 New Accessories at Hot Topic (www.hottopic.com)
Analysts were expecting a same-store rise of 5.4 percent.
Sales of Twilight DVD were responsible for roughly half of the same-store sales rise during the month, the company, which sells rock n' roll-inspired apparel and accessories as well as music, said in a pre-recorded sales call.
Hot Topic, which operates 679 Hot Topic stores and 158 Torrid stores across the United States, also forecast first-quarter earnings of 1 cent to 2 cents a share, against its prior outlook range of a loss of 1 cent a share to a profit of 1 cent a share.
Analysts on average were expecting the company to break even.
The company said all regions performed well during the month, with accessories being up 25 percent.
The mall and web-based retailer said same-store sales at its namesake outlets rose 10.6 percent, offsetting a 5.9 percent fall in Torrid stores.
Shares of the company closed at $11.76 Wednesday on Nasdaq. (Reporting by Nivedita Bhattacharjee in Bangalore; Editing by Vinu Pilakkott)
© Thomson Reuters 2023 Все права защищены.