Опубликовано
5 апр. 2009 г.
Retailer Peacock's says Q4 LFL sales rise 8 pct
Опубликовано
5 апр. 2009 г.
LONDON (Reuters) - Budget fashion retailer Peacock's said on Sunday it had seen strong trading in the fourth quarter with like-for-like sales up 8 percent.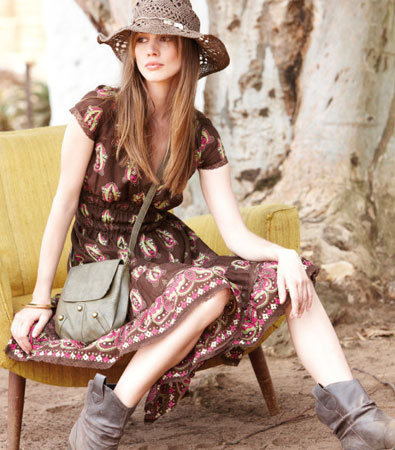 Peacock's Women's Wear Spring 2009
The company, which opened 5 stores in the period bringing the size of its state to 524, also said it had improved margins over the quarter and seen "excellent" profit growth in its international business which has operates franchises in Russia, the Ukraine, Romania, and Gibraltar.
Peacock's said growth was delivered across all categories, with its core womenswear and accessories ranges performing particularly strongly.
Total sales increased by 15.2 percent while growth in like-for-like gross profit was 15.5 percent
(Reporting by Matt Scuffham)
© Thomson Reuters 2023 Все права защищены.