Опубликовано
1 апр. 2009 г.
Belgium's Auriga rises slightly on Euronext debut
Опубликовано
1 апр. 2009 г.
BRUSSELS, April 1 (Reuters) - Shares in Belgian cosmetics firm Auriga International (AURIG.BR) rose slightly on their debut on Euronext Brussels on Wednesday in the Belgian market's first initial public share offer this year.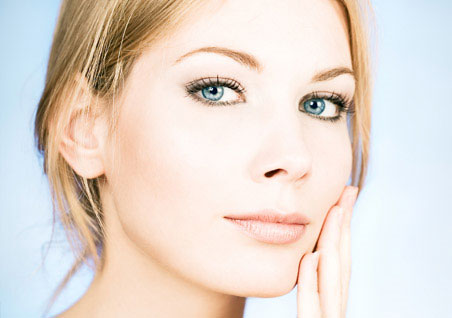 www.auriga-int.com
The company's stock opened at 5.80 euros on the Free Market for smaller companies, up 0.7 percent from its listing price.
As of 1400 GMT 1,735 shares had been traded.
The share listing at 5.76 euros per share was equivalent to 12.2 times forecast 2009 net profit per share.
Chief Executive Alfred Marchal told Reuters on Tuesday the goal of the listing was to draw international attention to the Waterloo-based firm.
He said any cash raised from placing 6-8 percent of his firm on the market would be pumped back to fund research and development.
Delta Lloyd was the principle bank handling the IPO.
In its IPO prospectus Auriga predicted a net profit in 2009 of 656,522 euros and no debt for the year.
Internet consultancy company Rentabiliweb (ALBIL.PA) made a first appearance on Euronext Brussels in January, although it was already listed in Paris. (Reporting by Anne Jolis; Editing by Greg Mahlich)
© Thomson Reuters 2023 Все права защищены.